That moment in Diner En Blanc
Flash mob dinner, better known as Diner En Blanc, this year's location was at the Cathedral de Notre Dame. Here's that moment when everyone's lights sparklers and sings.
A tribute in lights...up close and personal
The white squiggly lines are birds chasing flying insects that were attracted by the bright lights.
The edge of photography
A photo of a photographer at the Irish hunger museum
The city beyond
The view of San Francisco at a the distance from Mt Tam
When the city sleeps
Engineering unique moments with 300 candles, angry clouds and a statue-like statue. Bethesda's fountain in Central Park was never more peaceful. In remembrance of my father who passed away almost four years ago to this date.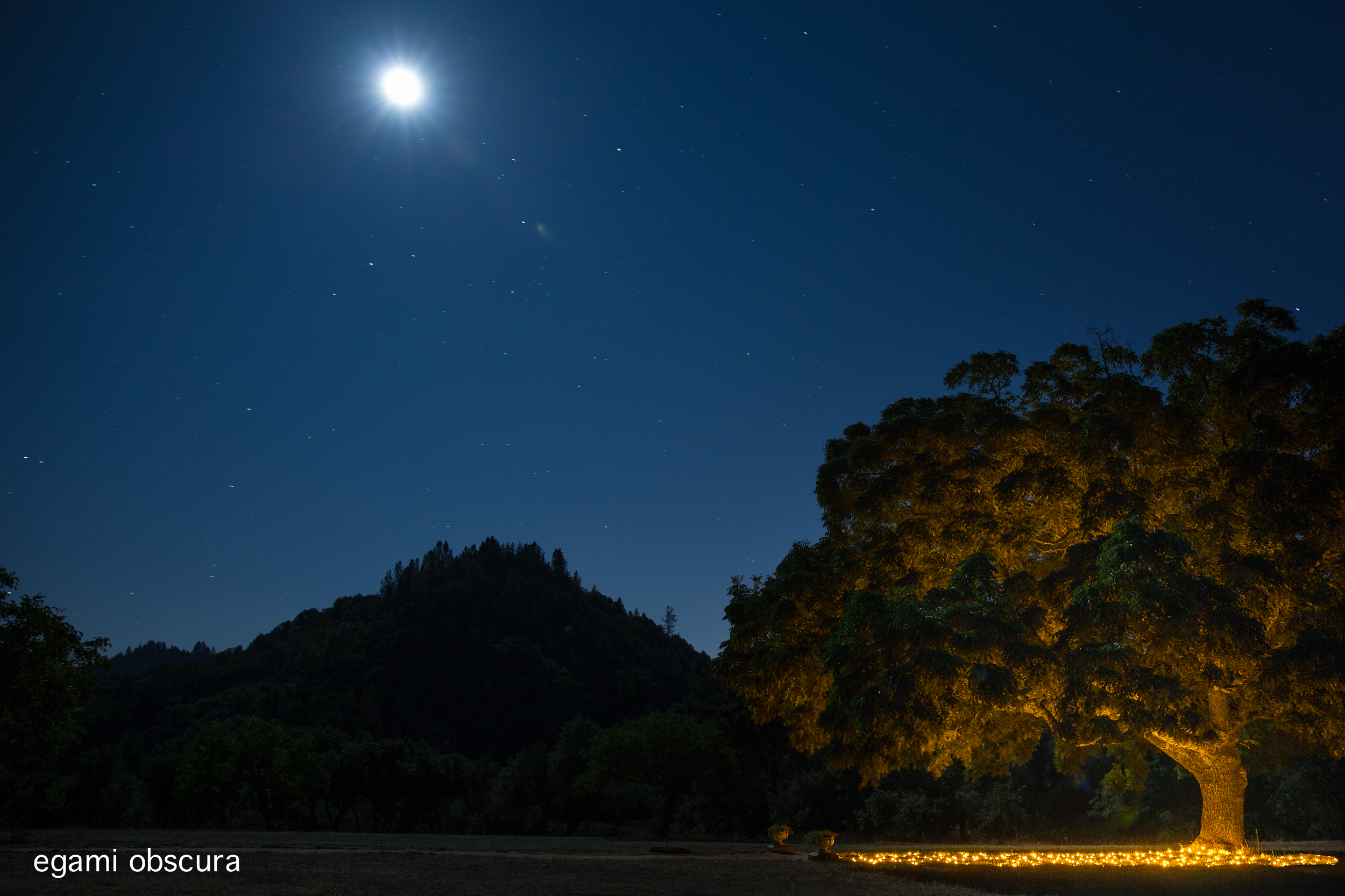 Soft stillness and the night
"Here will we sit and let the sounds of music
Creep in our ears: soft stillness and the night
Become the touches of sweet harmony.."

- Lorenzo, Acte V, Scene 1
― William Shakespeare, The Merchant of Venice
May you stay forever young
May you build a ladder to the stars
And climb on every rung
May you stay forever young