Traversing Clouds
That spectacular, surreal moment when the fog rolls in blanketing the bay.
Grand Central Terminal...Velocity
A look down at the British Museum
Empire State of Mind
View between the glass panes at the Top of the Rock
Tokyo is a red light district
View from close to the top floor at the Park Hyatt (where Lost in Translation was filmed)
Fiat Lux and the Fog
View from atop Berkeley Hills
Lakeshore on its Side
Godzilla's hong Kong
View from atop Victoria Peak
Danza Kuduro
View from atop Sugar Loaf Mountain
Back in the USSR
View from the rooftop of the Ritz-Carlton in Moscow
White party
Looking down from the top of Oia
the beach from The Beach
Twilight without vampires & werewolves
Four Seasons spa at Langkawi Island
Rene Magritte's Bus Stop
An empty bus stop advertisement space in Sao Paulo
Visions of the East
View from what was West Berlin looking East.
Киевский вокзал
J to the Z
Rush Hour in Sao Paulo
Citylife with Manhattanhenge
The Couture Wedding Dress-Maker
I walked by his shop somewhere in Central Paris...not too far from Victor Hugo's apartment. Everything from his designs to his own attire to his attitude was fashion.
He is without a doubt a master in his element.
The Laundry Dries
A curious character pokes her head out in Antibes, France.
Windows version 12
The busiest crossing...in the world
Shibuya crossing in Tokyo.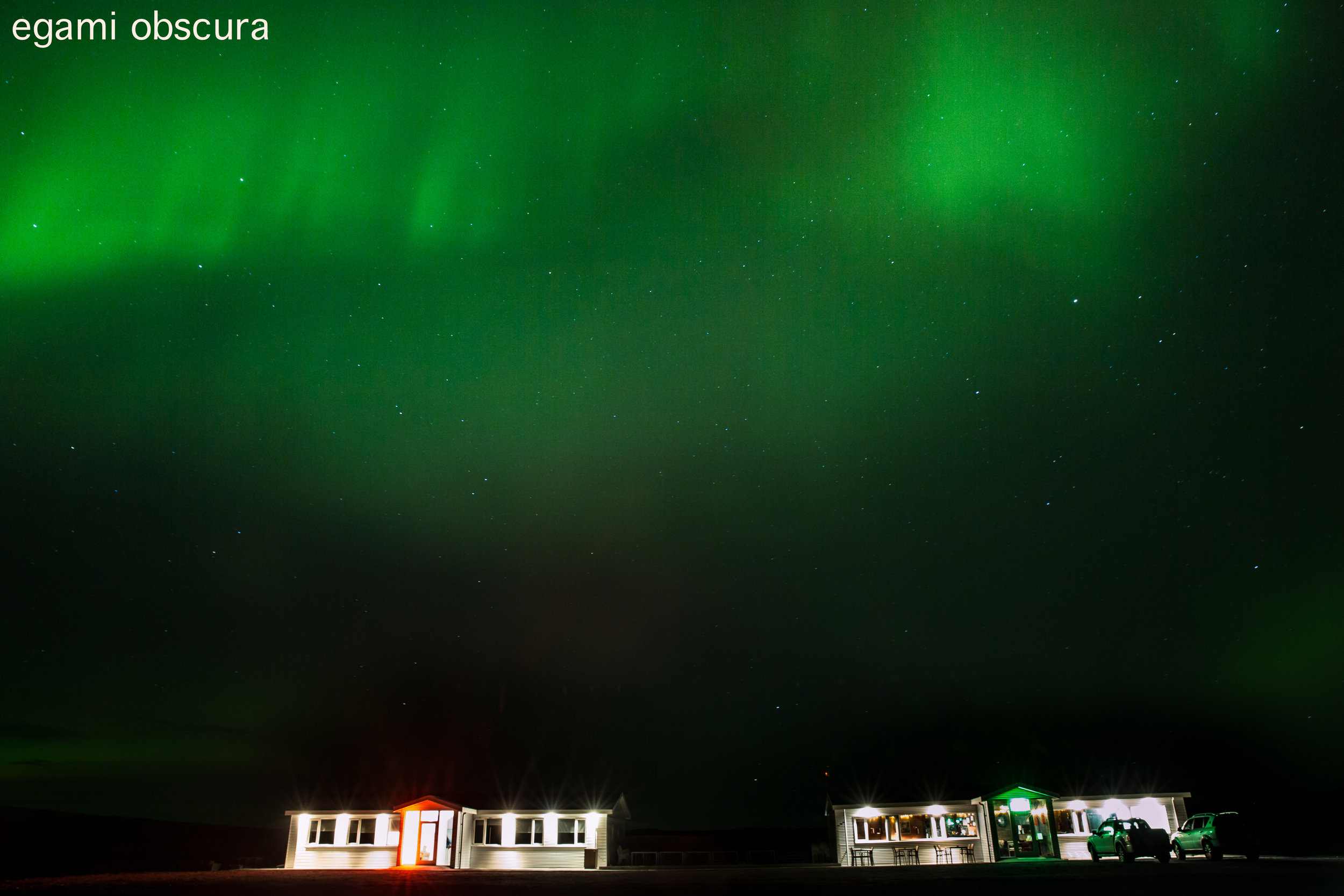 Chasing the Aurora Borealis
...and found it in the middle of the Golden Circle in Iceland.
What Lincoln wakes up to
Sunrise at the Lincoln Memorial. #religious